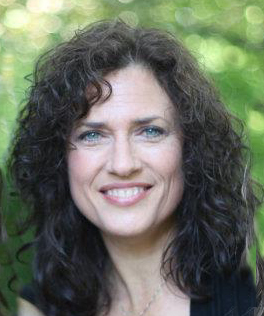 CNHP/Owner
Certified Zyto Elite Practitioner
Certified EVOX Practitioner
Certified Health Coach
Certified Essential Oils Expert
Medicine Woman
Kimberly Jones-McNeel is a Certified Natural Health Professional.  Kim became the owner of Designed 4 Healing Inc. and New Life Natural Foods in October 2012.  She combined the two companies and moved Designed 4 Healing into the New Life Natural Foods location across the street.   Kim saw this as an opportunity to offer Bolivar and the surrounding area a place to find very high quality supplements, organic and gluten-free products as well as offer professional services to help our clients make positive steps to better health. Under Kim's nurturing eye, Designed 4 Healing New Life Natural Foods is a health food store with a heart to serve and be responsive to our clients needs.
"Great Health Begins with a Healthy Gut"
​​
Consultations available by appointment Monday-Friday
10:00-6:00 M-W & 10:00-5:00 Th-F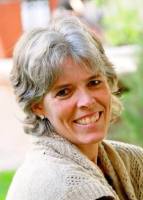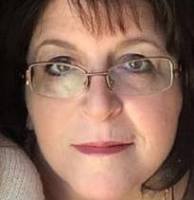 CNHP, ND
Doctor of Neuropathy
Certified Natural Health Professional
Certified Microscopist
Certified Zyto Elite Practitioner
Certified GAPS Practitioner
Licensed Massage Therapist

Specializing in Swedish, Deep Tissue, Sports and Pregnancy Massage
Reiki Practitioner
​
Call 417.327.2642 for appointment
or call Designed 4 Healing at 417.326.7845

Angi Moormann is a Certified Natural Health Professional, with a Doctorate of Naturopathy through Trinity School of Natural Health. Angi is also  a certified Microscopist. Angi is a graduate and volunteer leader for the Premier Leadership and Character Development company Klemmer & Associates, and always employs proven training and techniques on behalf of her clients.
Angi demonstrates her high intellect and commitment to excellence, both traits of great value in her calling. She is passionate about assisting others in discerning their goals around their health, and equally important, coaching them throughout their journeys to accomplishment and success.
Consultations available by appointment Monday and Thursday during store hours.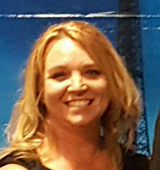 Certified Yoga Instructor
Wednesday Evenings 5:00-6:00

Always good to  call or message to reserve spot, but drop ins are welcome.
​
Call 417.327.5657 for appointment
or call Designed 4 Healing at 417.326.7845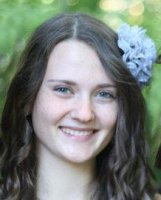 Essential Oils Specialist
In.Form Certified Coach


Consultations available by appointment Monday and Thursday during store hours.
Monday 10:00-5:00,
Thurday 10:00-4:00